Overview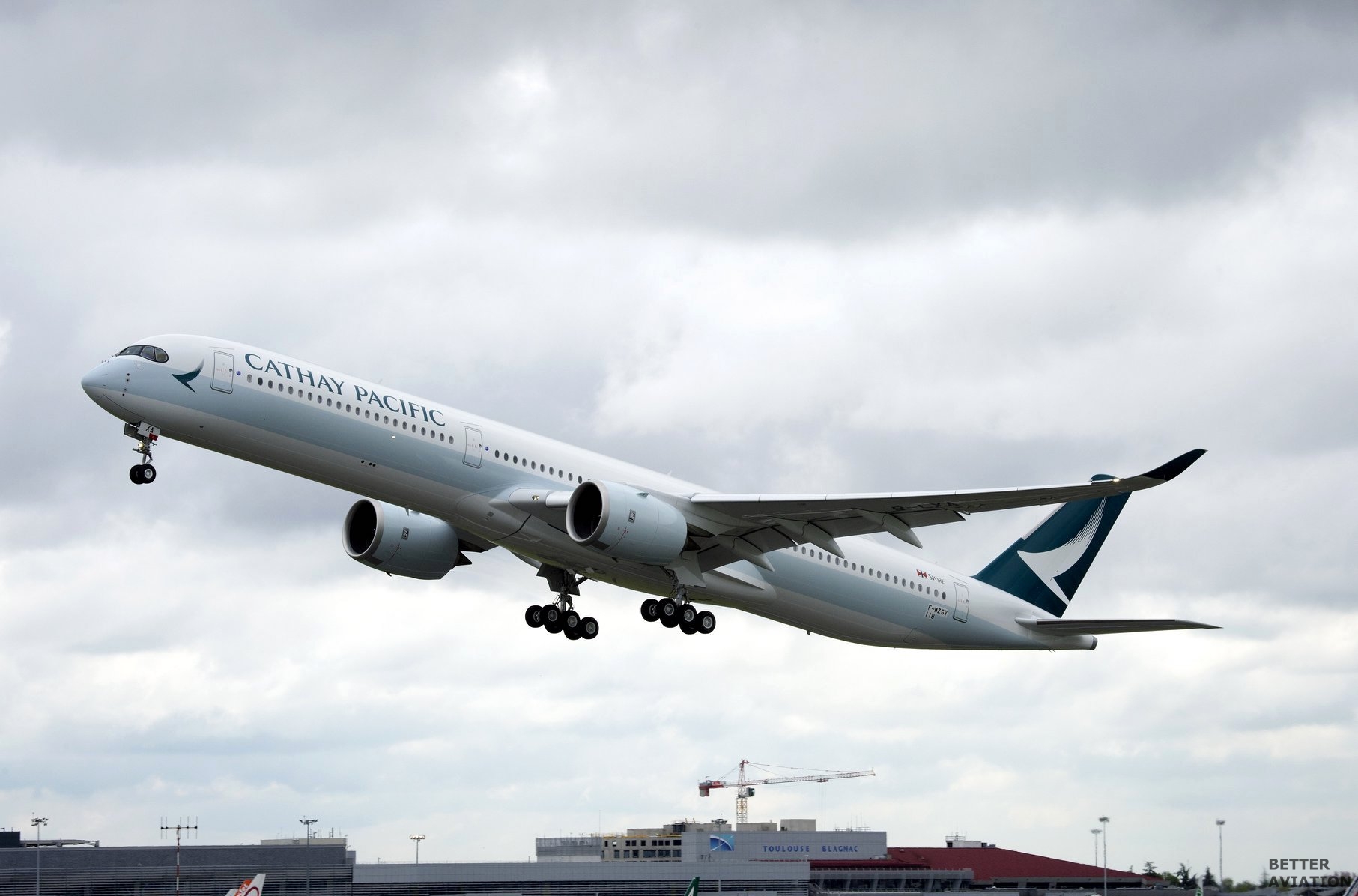 Global applicants will be considered for Second Officer positions
Apply now to become a Hong Kong-based Second Officer if you meet the following requirements:
Commercial Pilots Licence
Multi-Engine Instrument Rating (MEIR)
Airline Transport Pilot Licence (ATPL) examination credits (same state as Licence)
Minimum 250* hours of flying experience
Valid Class 1 medical certificate
ICAO English language proficiency level 4 or above
Aged 18 years or above
* Preference will be given to candidates with 500 hours multi-crew operations in transport category aircraft with a maximum takeoff weight (MTOW) > 10,000kg
You will receive world-class training and development to be ready to fly our fleet. Second Officers attend either a 6 or 8-week conversion training in Adelaide, which comprises of Simulator Training, Flight Training and Theory Hours.
Our Second Officers are based in Hong Kong
For enquiries, please email flightcrew_recruitment@cathaypacific.com.
Cathay Pacific is an Equal Opportunities Employer. Personal data provided by job applicants will be used strictly in accordance with our personal data policy and for recruitment purposes only. All data will be kept on file for up to 24 months from the last date of submission or update.