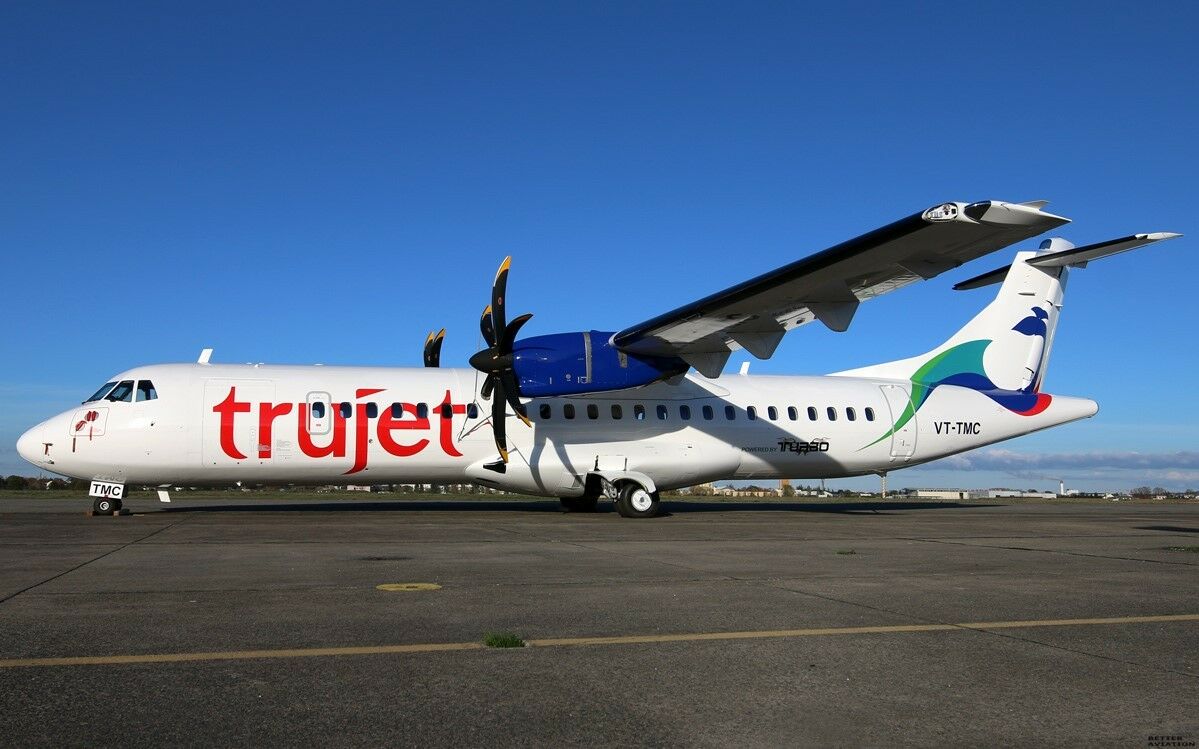 Trujet is a professionally managed Organization. It aims to maintain an organizational culture that values openness, inter-changeability and multi-tasking. We will assist  employees to go beyond the confines of his/her prime responsibilities in contributing to the growth and prosperity of the company. Trujet  will be an equal opportunity employer providing a level platform to all its employees to grow and develop and share in the prosperity of the Organization. Join the Trujet team!
Trujet is looking for qualified airline professionals with relevant experience in following functions/departments.
Please write to hr@turbomegha.com with your latest resume along with all supporting documents.
Minimum Requirements :
CPL License

Valid Class 1 medical certificate

ATR72 Type Rating