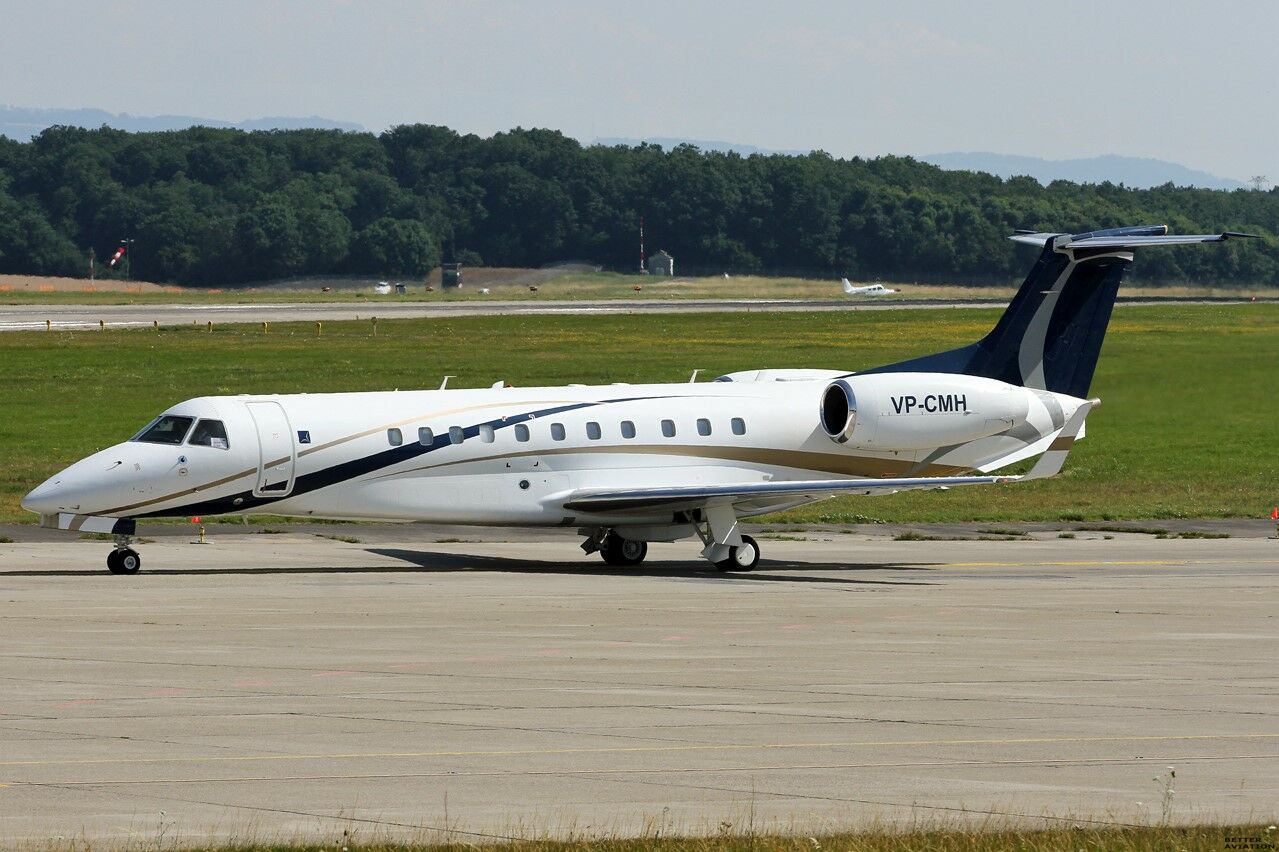 Job Description:
Performs the duties of a First Officer to attain the highest level of safety.
Maintains currency of certificate and qualifications required for assigned crewmember position and type of equipment.
Maintains current passport, immunization record and visas appropriate for the assignment.
Performs the First Officer duties in compliance with procedures, regulations and policies contained in the NAS Flight Operations Manual, Aircraft Flight Manual, and Presidency of Civil Aviation Regulations.
Informs the Captain, in a timely manner, any deviation from established procedure, Company or applicable Federal Aviation Regulations.
Assists by performing any of the other duties assigned to the Captain for which he is qualified or performs them under his direction.
Performs other assignments at the request of the Captain.
Ensuring high level of safety for passengers, crewmembers, cargo and the aircraft.
Ensure that all operational procedures and checklists are complied with, in accordance with company manuals.
Ensure Cockpit Crew complies with flynas policies and processes, practices and systems, and maintain flynas high standard of work and work ethics.
Lead the process of designing a workable process standards and best practices for the department. And apply improvement when needed.
Manage the Department performance and identify areas for improvement.
Support continuous improvement activities in department.
Job Requirements:
Minimum of 1,500 flight hours.
Minimum of 500 flight hours PIC time.
FAA OR CAA ( JAR ) ATP License.
First Class Medical Certificate.
Meet Recent Requirements of PCA/FAR 135/247.
Time management.
Teamwork.
CRM.